Vigor Technology Tilt Sensors Attracted Great Attentions on Sensor + Test 2012
As the leading tilt sensor manufacturer in China, Vigor Technology took part in the Sensor + Test 2012 exhibition in Nuremberg, Germany in May, 2012.
At this exhibition, Vigor Technology demonstrated the revolutionary SST300 tilt sensor and other SST series tilt sensors on this exhibition. As SST300 series have outstanding working performance with advanced EDA & CAE technologies, supporting multiple interfaces and function modules, it has attracted countless eyeballs on the exhibition, and many customers and Vigor Technology have initially reached an agreement of mutual cooperation.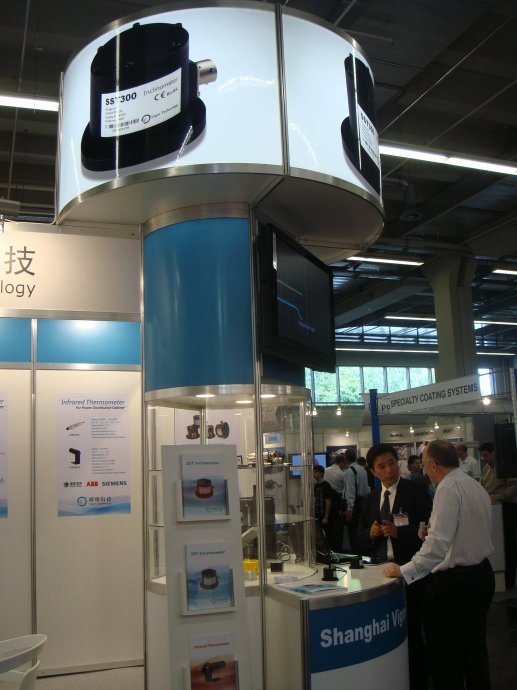 At the same time, the SST500 high resolution inclinometer, featuring ultra-high precision, has also become a highlight of the exhibition that it has attracted the attention of customers in military and aerospace field.