China Communications Construction Co., Ltd. is mainly engaged in infrastructure construction from highway to large civil engineering industry at home and abroad. Its business scope covers planning, feasibility research, investment and financing, survey and design, engineering construction, project operation, maintenance and asset disposal. Its representative projects include Hong Kong-Zhuhai-Macao Bridge, Hangzhou Bay Bridge and Beijing-Tianjin-Tanggu Expressway and etc.

The health monitoring project of the bridge main part involves many structures, complicated technology and wide points. It is the largest and most typed health monitoring system in China's transportation infrastructure. The monitoring system is based on the concept of supervision and maintenance during the whole life period. From the engineering design and construction period, CCCC establishes an integrated structural supervision and maintenance platform, and provides systematic consultation and suggestions, and offers technical support for the safe and efficient management of the bridge.
A bridge health monitoring system includes tilt sensor, displacement meter, acceleration sensor, stress strain measurement sensor, anemometer and other dozens of sensors. In addition, it includes data high-speed acquisition and conditioning equipment, communication equipment and power management systems, etc. It is an organic combination of various technological products.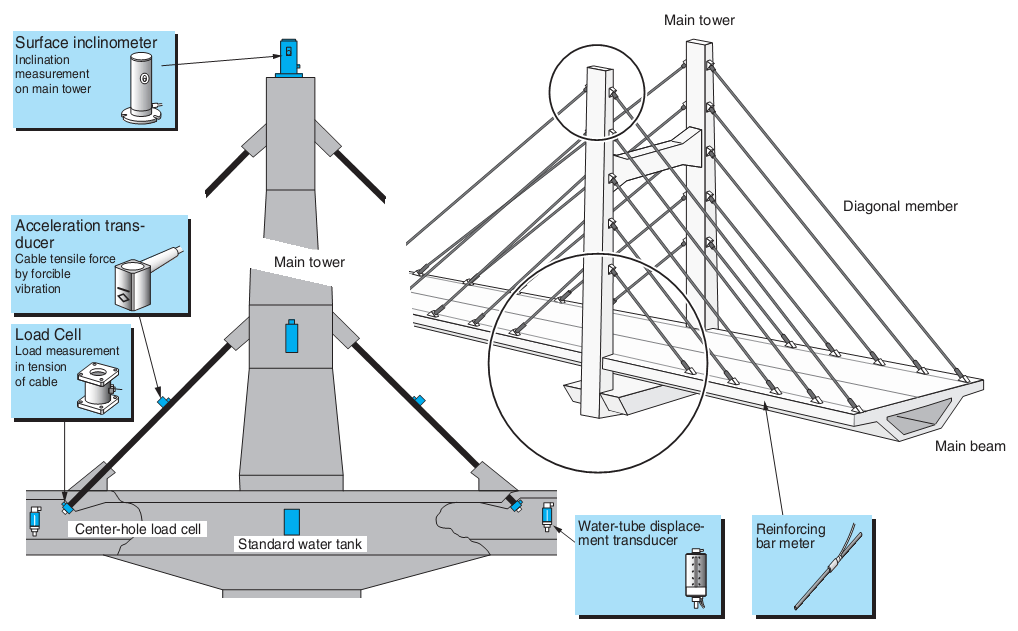 Since the establishment more than ten years ago, Vigor Technology has been committed to high-precision attitude, displacement and acceleration measurement, providing outstanding sensors for CCCC (China Communications Construction Co., Ltd.). The Vigor SST300 Wireless Inclinometer, SST400 High Precision Inclinometer, SST810 Dynamic Tilt Sensor, SSA100 Vibration Sensor and etc. have been widely used on CCCC's bridge health monitoring projects such as Successful Application of SST400 Inclinometer on Nansha Bridge for Structural Health Monitoring in China. After years of hard work and mutual cooperation, Vigor Technology and CCCC have successfully cooperated on various projects. The Vigor inclination sensors have become the standard products of its highway bridge health monitoring project.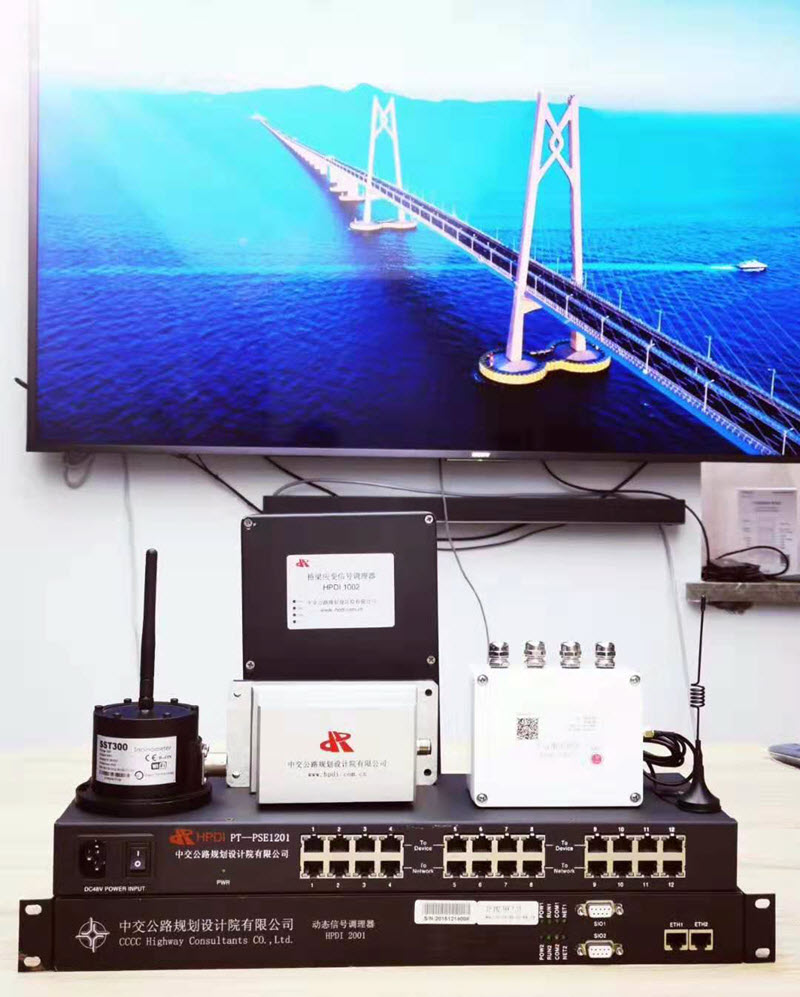 Adhering to the attitude of excellence, there will be a large number of high-performance, low-power Vigor intelligent sensors available in the future, contributing to the fields of civil engineering and engineering machinery.