Vigor Technology Products and Services Received Wide Recognition on Bauma China 2018
At 9 o'clock in the morning (Nov. 29th, 2018), the entrance of Bauma exhibition hall has already crowded with people.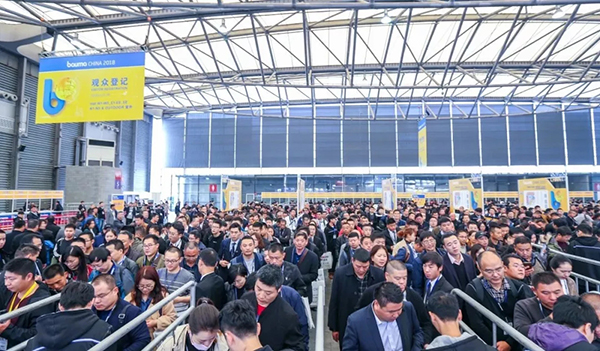 Among the various construction machinery products, E5.689, the booth of Vigor Technology, was particularly eye-catching. The delicate brochures displayed on Vigor Technology booth introduced the features, functions, working principles, application areas and so on of Vigor sensor products and intelligent tunnel systems in details.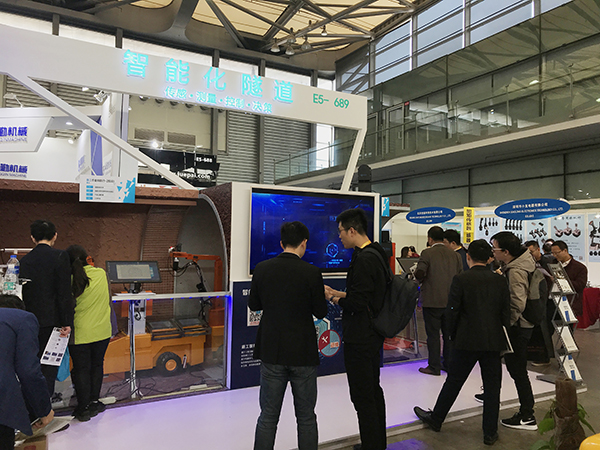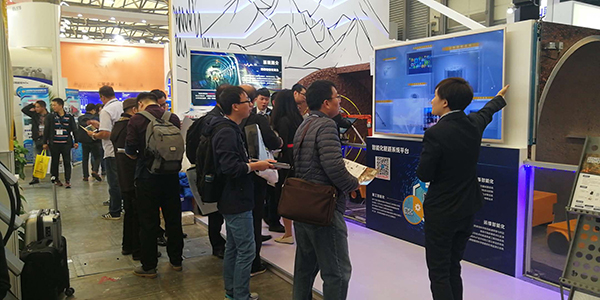 On the exhibition scene, Vigor Technology booth gathered with visitors at home and abroad. Our sales managers was busy in introducing our products and systems to customers, and recommending the most reasonable solutions to potential clients. Although the visitor flow volume was continuing to increase, the enthusiasm of Vigor Technology team was not diminished. Currently, the products, systems and service of Vigor Technology have already received wide recognition on exhibition scene.
Our intelligent tunnel system and 3D laser scanners have become the biggest highlight in the exhibition hall. Besides, many overseas customers showed great interest in the wireless inclinometer – SST300 WiFi Inclinometer and placed trial orders on the spot.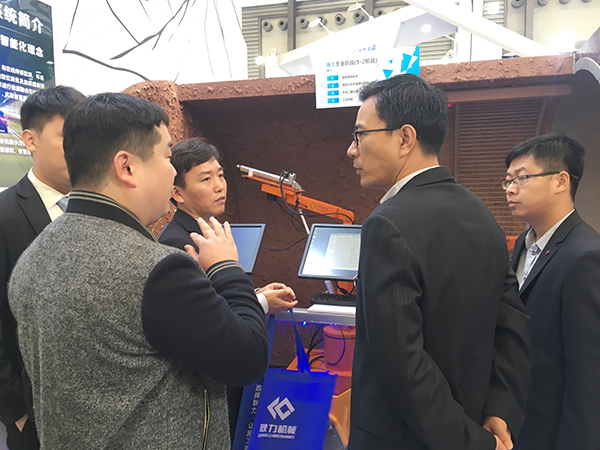 During the first two days, Vigor Technology team was always striving to provide a good experience for customers and friends, and use professional knowledge and honest to answer every question of customers. In the next two days, we will continue to serve every visitor with great enthusiasm. We'll look forward to your coming!