Successful Application of SST162 Inclinometer on Communication Tower Monitoring in Russia
With the continuous development of telecommunication services around the world, people are stepping up efforts to build communication towers, it is particularly important to ensure the safe operation of communication towers.
Why Inclinometers Are Widely Used on Tower Monitoring?
In real life there are many uncertainties that might damage communications tower, such as the earth's crust movement, severe weather, long aging, potential man-made destruction, etc., will bring some potential safety hazard to the communication tower, which will even lead to the tower's incline or collapse, and it makes immeasurable losses to the production and life, so full tilt monitoring of communication towers is very necessary. The traditional maintenance of communication towers mainly relies on regular inspection and human observation, but it can't meet the needs of long-term real-time monitoring.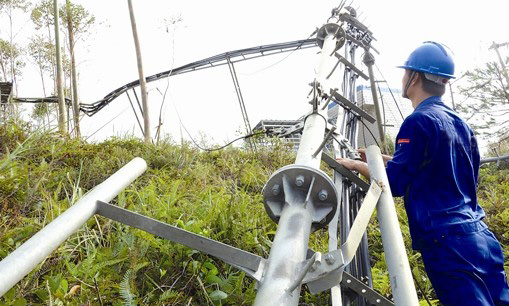 Vigor SST162 Inclinometer Successfully Used on Communication Tower Monitoring System in Russia
As one of our Russian customers said, Vigor Technology SST162 electronic inclinometer has been successfully used on his project for about 5 months in monitoring the inclination of communication tower. After months of continuous monitoring, the inclinometer works stably and perfectly that our customer can get the real-time inclination data of communication tower remotely at office or at home on computer.
Even if the application site is in high latitude area with arctic climate, our SST162 inclinometer still runs normally as our engineer has specially designed it with heat treatment. Currently, this customer has determined to purchase our SST100 series inclinometers in bulk.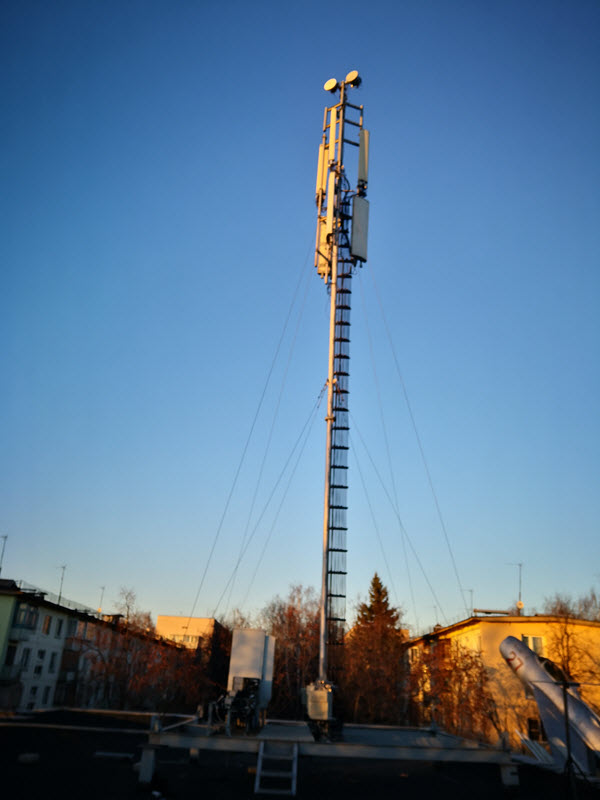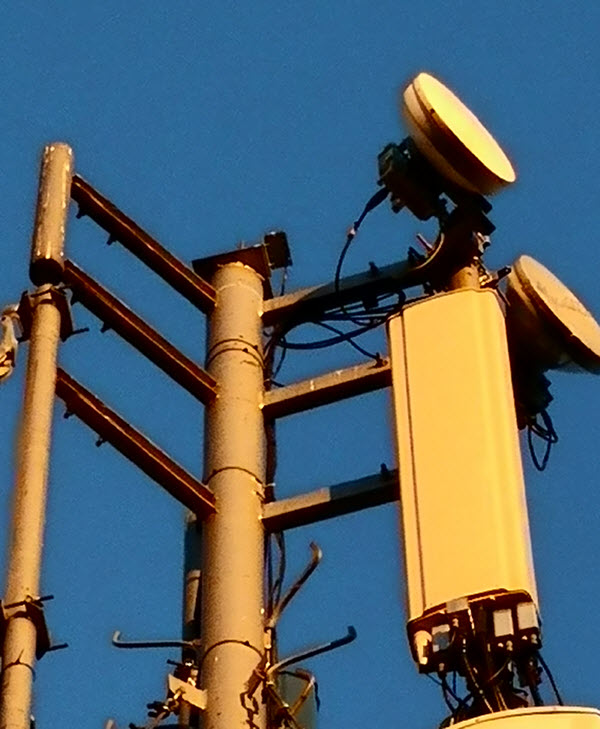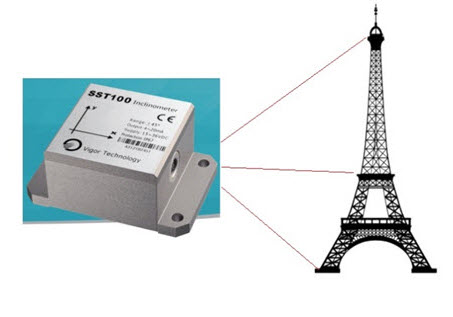 . Built in high-performance MEMS accelerometer.

. Integrated with nonlinear compensation, horizontal axis error compensation, filtering technology, EMC and other technical means.

. Monitoring accuracy can reach ±0.1°@ -20~65C°.

. MTBF up to 150, 000h.

. Impact resistance 100g@11ms triaxial (half sine wave).

. Anti-vibration 8grms, 20-2000Hz.

. The DTU acquisition module can transmit the site tilt data to the Cloud platform, and the user can directly access the platform data on any computer connected to the Internet.